Rina
Procedure:
Surgeon: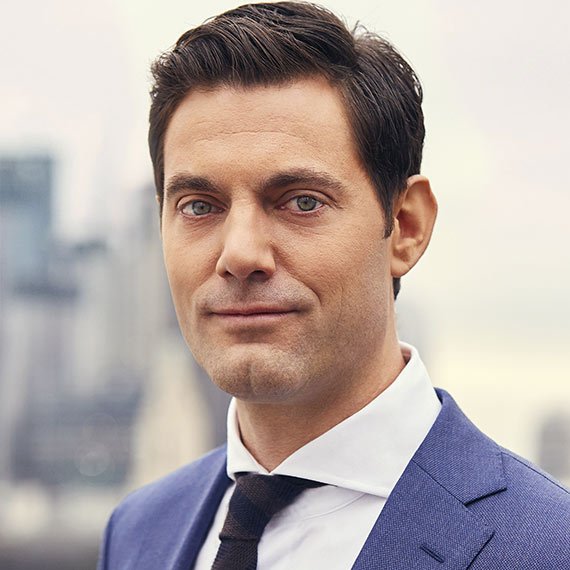 Rina
I love it. Definitely love it. It's still early stages, but from what I see now, I'm definitely very happy.
Why did you want the proceedure?
I wanted the procedure because of the self confidence thing and I just needed a boost in my self confidence.
How did you find The Plastic Surgery Group (online/recommendation/google search)?
I was actually following the Plastic Surgery Group on Instagram for quite a few months and I didn't really pay much attention to them until I knew I wanted a revision done. There was one day I logged onto Instagram and a picture came up from Dan Marsh, a before and after picture, which caught my eye and that's how I came across them.
What made you choose The Plastic Surgery Group?
I looked through all the pictures on the PSG website and I also started to follow Dan Marsh and looked at all his photos and read all his reviews. Every single review was just exceptional. He was really good. All the pictures were outstanding so I just decided I'd like to have a consultation with him.
How was the consultation with your surgeon?
Brilliant. This was a revision surgery, I have actually had a procedure before, about 7 years ago, and the surgeon before wasn't so welcoming but Dan was welcoming and very professional. I found myself at ease talking to him.
Was everything clear to you during the process?
Yes, really clear because I've already had it done, I kind of knew what I was doing anyway but Dan explained himself very clearly.
Did you ask for any further information or reassurance during the cooling off period?
No not really. Dan made everything quite clear on the day. There was no need to ask him any questions. I didn't feel like I needed to ask any more questions. I felt quite happy with how the first consultation went.
How did you find the day of the op?
The day of the op, again, was great. it wasn't my first time so I knew the procedure but my op was a little bit later than scheduled but that didn't phase me. I had a lovely room. Dan came to visit me during that time and the nurses were keeping me updated on what time I was going down. I felt really comfortable.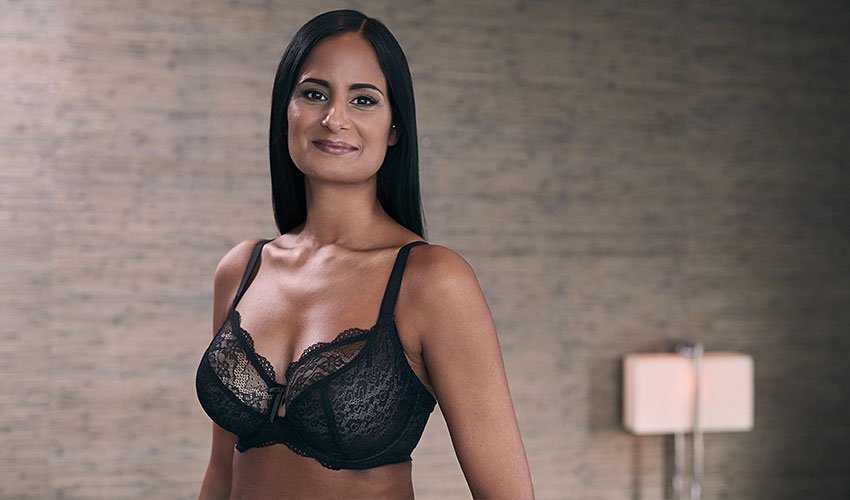 How would you rate the pain of the procedure post op (straight after and in the following week)?
I actually didn't experience much pain, to be fair. I had a little bit of swelling to the side, i am talking minimal pain. Other than that, fine. I had to message Dan through Instagram to ask him if this was normal because I literally didn't experience any pain. It's just been great.
How was the post Op aftercare and recovery?
Again I am only on week 4.Any questions I had, I would message Dan and he would get back to me as soon as possible, within hours he would come back with any queries I had which was great.
How do you feel about your post-surgery body?
I love it. Definitely love it. It's still early stages, but from what I see now, I'm definitely very happy.
Would you recommend The Plastic Surgery Group?
One hundred per cent. I've already got a friend of mine who would like to get a face lift with Dan Marsh so yeah, I definitely would recommend him and the group.