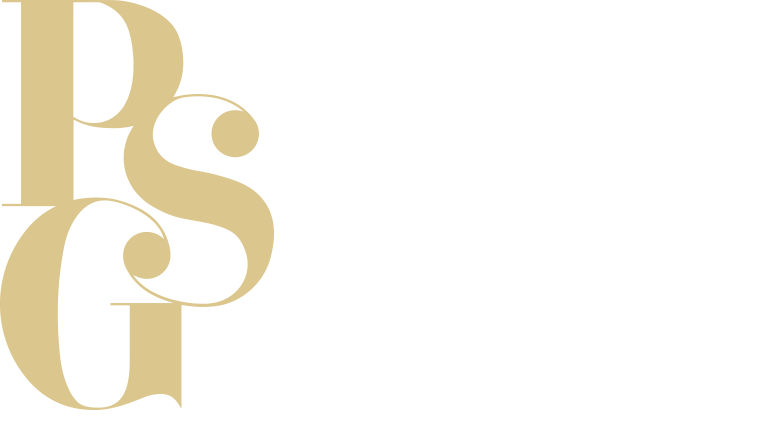 British trained surgeons
Harley Street clinic
Innovative procedures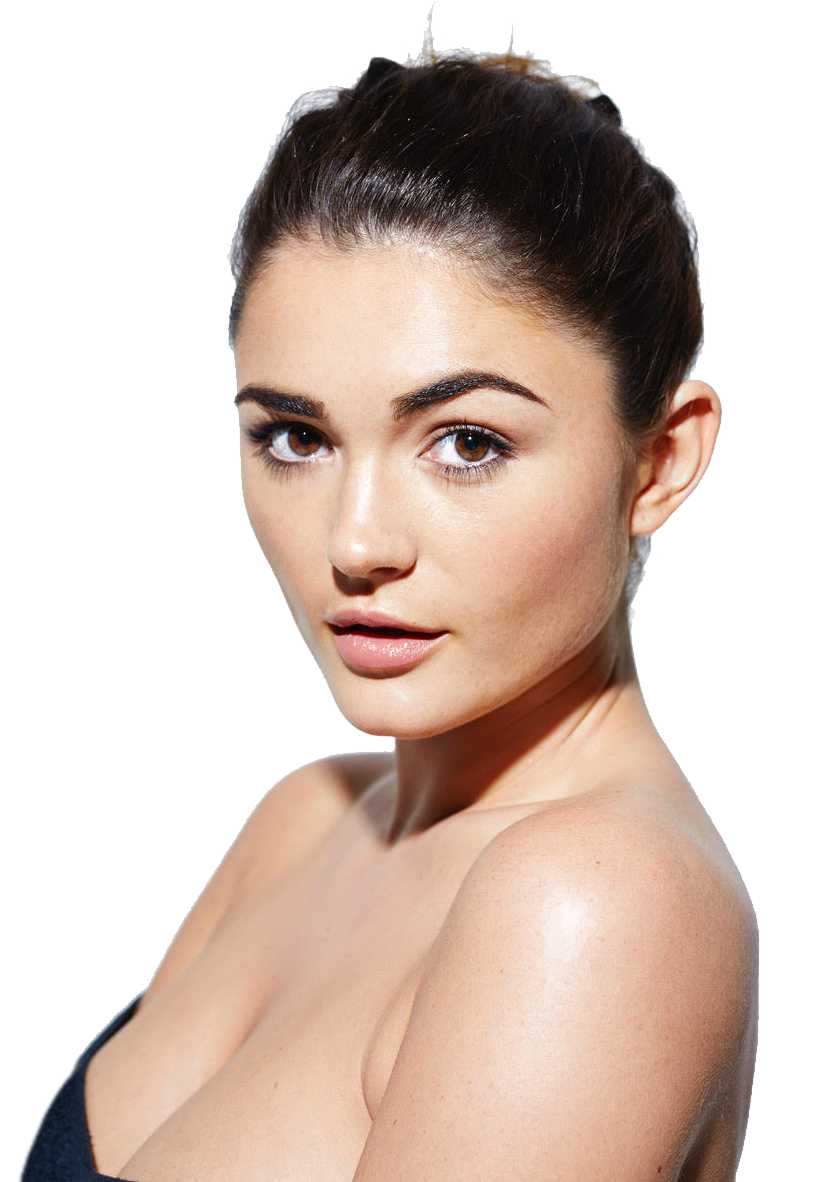 The Plastic Surgery Group
Honest guidance
Personal service
#fastersaferbetter
The Plastic Surgery Group was set up as an alternative to the other large commercial cosmetic surgery providers. We offer an individually tailored experience provided by, and only by, the founding surgeons.
Our Procedures
Breast

Breast Reduction

Breast Lift

Breast Augmentation

Body

Thigh Lift

Arm Lift / Reduction

Aesthetic Gynaecology

Abdominoplasty

Liposuction

Face

Nose Reshaping

Prominent Ear Correction

Neck Lift

Eyelid Surgery

Face Lift

Butt

Men

Hair

Non-Surgical

Excessive Sweating Treatment

Dermatological Surgery

Book a free consultation

Meet your surgeon
Mo Akhavani

Plastic Surgeon

Pioneer of the 'BEST' Butt lift, Mo combines surgical finesse with academic excellence to achieve
optimum results.

Dan Marsh

Plastic Surgeon

Pioneer of the 'secret boob job', Award winning UK trained, plastic surgeon, passionate about patient care. Dan specialises in Breasts, Face and Body Contouring.
Finance