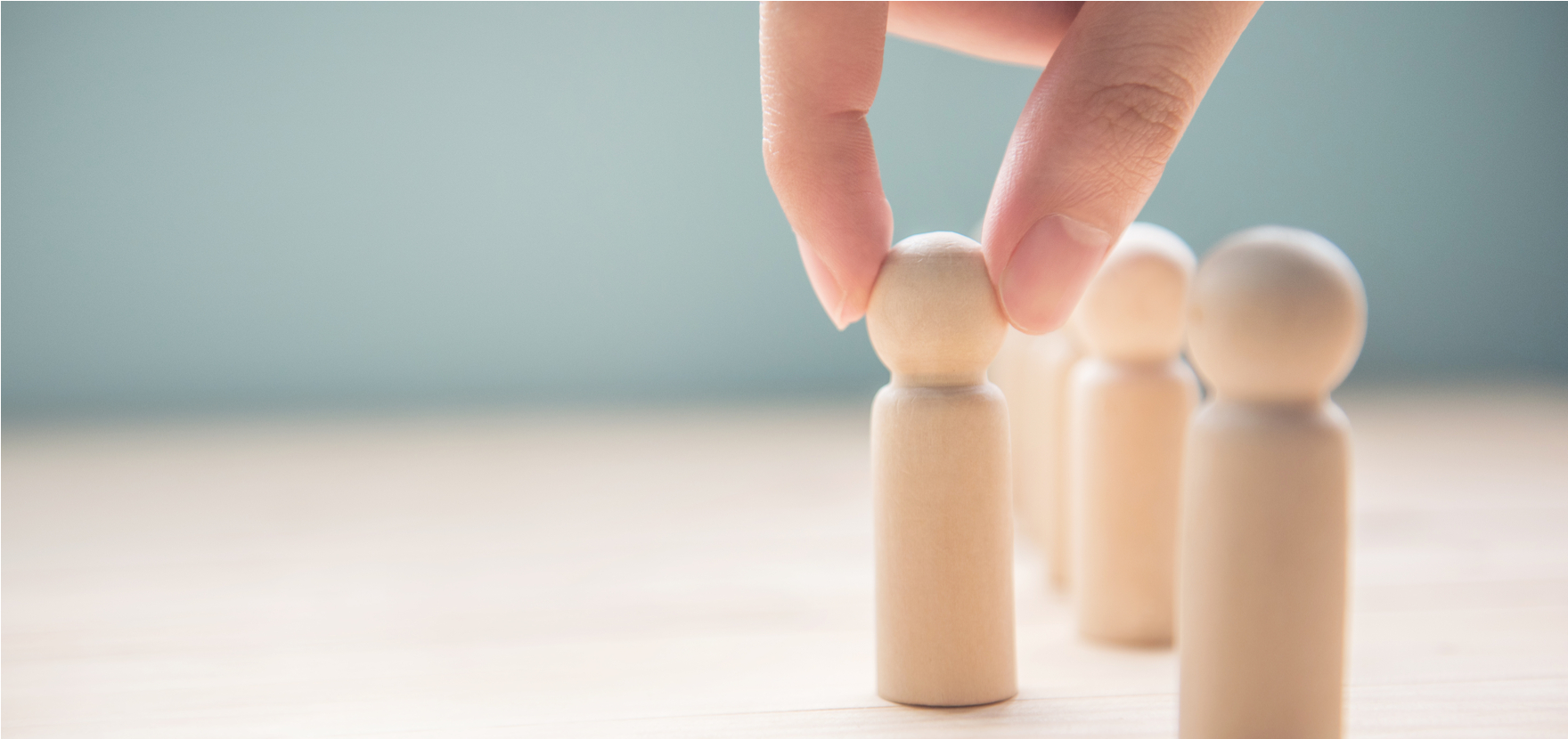 If you are reading this article, then you are either looking into or have decided to have breast augmentation surgery. You are not alone! Breast enlargement surgery is one of the most popular procedures in the UK, with thousands of people making this decision every year.
When considering any kind of cosmetic surgery procedure, choosing the right plastic surgeon for you is paramount. There are many surgeons who can carry out breast enlargements, and finding your right surgeon can seem like a daunting task. It doesn't have to be!
We have put together an easy to follow guide to help you ask the right questions and ultimately find the best breast surgeon in the UK for your needs:
Find the best UK surgeon for your breast augmentation
Choosing to have cosmetic surgery is a big decision, and one that patients should rightly deliberate over for some time. Doing your research is key. Think carefully about exactly what result you want, what surgeon will give you that result, and where to have your treatment.
It's always better to see a clinic where breast augmentation is a specialty. At The Plastic Surgery Group in London, we perform hundreds of breast augmentations per year from our central London Harley Street location.
We have many delighted customers who have written in to say how happy they are with not only their results, but also the wonderful overall care they received.
Do your research on breast augmentations in London
Finding the right surgeon for you means doing plenty of research. It's worth putting in the effort now, so that later on you're in complete confidence you made the right choice.
The first step is to look at the websites of clinics that offer your procedure, and be sure to double check their reputation online. Try to get a feel for how suitable they are:
Do they perform the treatment I want?
Are they in the right location?
Do they have consistently positive reviews?
How experienced are their doctors?
Reputable clinics should have their own social media feed, where you can see their recent before and after photos, you can read feedback from patients and even can ask their surgeons questions about your procedure. We think our Instagram page @theplasticsurgerygroup is a great example of how to do it!
If you already have a surgeon in mind, then check with accreditation bodies such as British Association of Aesthetic Plastic Surgeons (BAAPS,) where you can make sure they are verified to offer this procedure.
Meet your surgeon
The next step is to meet your potential surgeon. We recommend that you take the time to book with several clinics from your shortlist, and talk to them about the treatment you are thinking about, including any and all concerns you might have.
Questions you could ask them about breast augmentation include:
What hospitals(s) are they affiliated with?
How long is their recovery time?
How long does the operation take?
Which type of implants do they favour and why?
Do they use drains during breast augmentation recovery?
How big are the scars?
Making your decision
Having been to a few clinics, and met with several surgeons and their teams, you should have a clearer idea of the results you can expect. You may even be ready to go ahead and book your breast augmentation procedure.
If you feel you need a second consultation with a surgeon, then book it in.  If you have any follow up questions for the clinic, then ask them. If you don't get a clear answer or don't understand anything that that's been said to you, then make sure you get it clarified.
This is your body and your decision. You must feel confident that this procedure is right for you, and that you've picked the right people to do it.
---